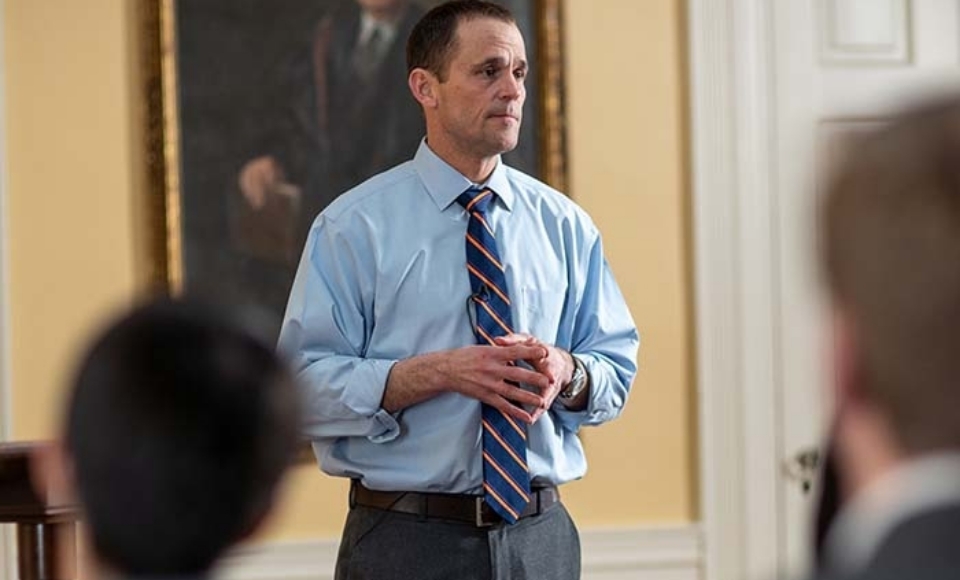 Header Body
Why We're Putting Service First
Launched in Fall 2022, the Public Service Pathways program is designed to help students connect to public service as a personal commitment, a lifelong practice, and even a career. Pathways is designed to help students get the knowledge, experiences, and career guidance they need to make positive change for their neighbors, communities, nation, and world. You will graduate equipped with the competencies and experiences necessary to impact meaningful and positive change in society. We believe that Public Service is democracy in action.
Enroll in Pathways
Get access to our newsletter and curated list of opportunities!
Meet the Team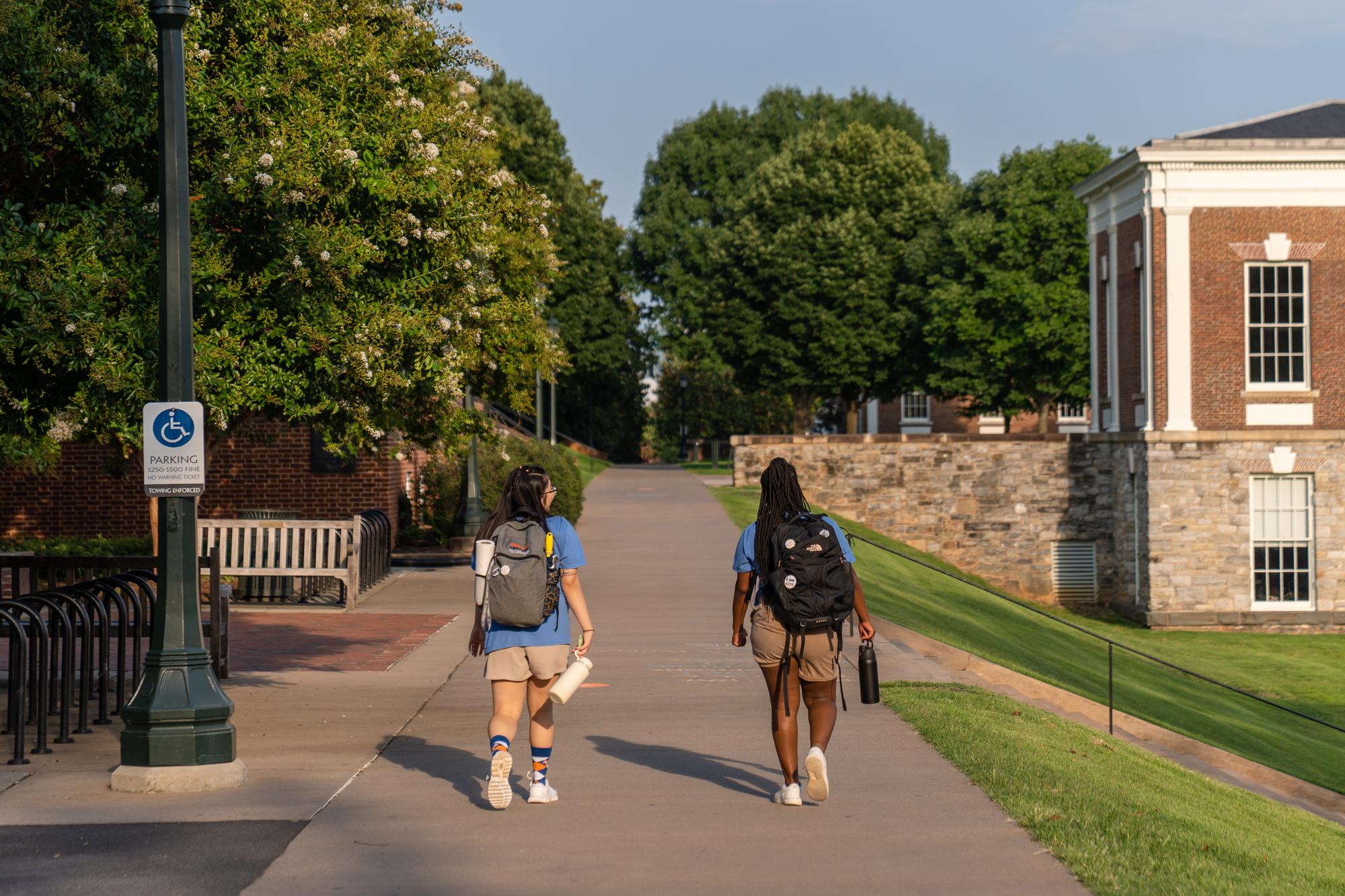 Public Service Pathways Student Advisory Council
Aligned with the University's commitment to student self-governance, the Pathway's Student Advisory Council is an intentional effort on behalf of University leaders to include students in the dialogue surrounding the implementation of the Public Service Pathways program. This Council, composed of 12 undergraduate students from across Grounds, is responsible for supporting Pathway leadership in achieving their intended programmatic purpose through thoughtful ideation and implementation of programming. Though guided by and supported through faculty and staff leadership, the program is meant to be by- and for- students interested in cultivating a public service mindset.
Image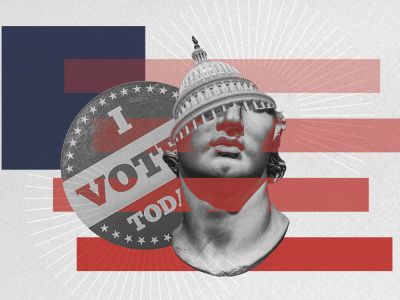 Course Encourages Students To Incorporate Service Into Life After Grounds
Whether they become attorneys, bankers, teachers or chefs, UVA students are learning the skills required to serve American democracy and their communities.
Image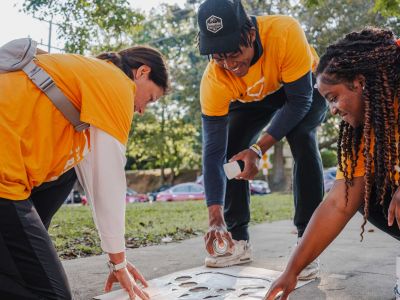 UVA Employees Have Shovels, Will Travel
Hundreds of University of Virginia employees fanned out to 40 sites in Charlottesville and beyond to clean up, pick up and spruce up as part of an annual volunteer project to lend a hand to area nonprofits, schools and churches.
Events

Rotunda Multipurpose Room (121)
Are you working toward solutions to environmental challenges? Or to issues impacting Indian country? Are you a dynamic leader?