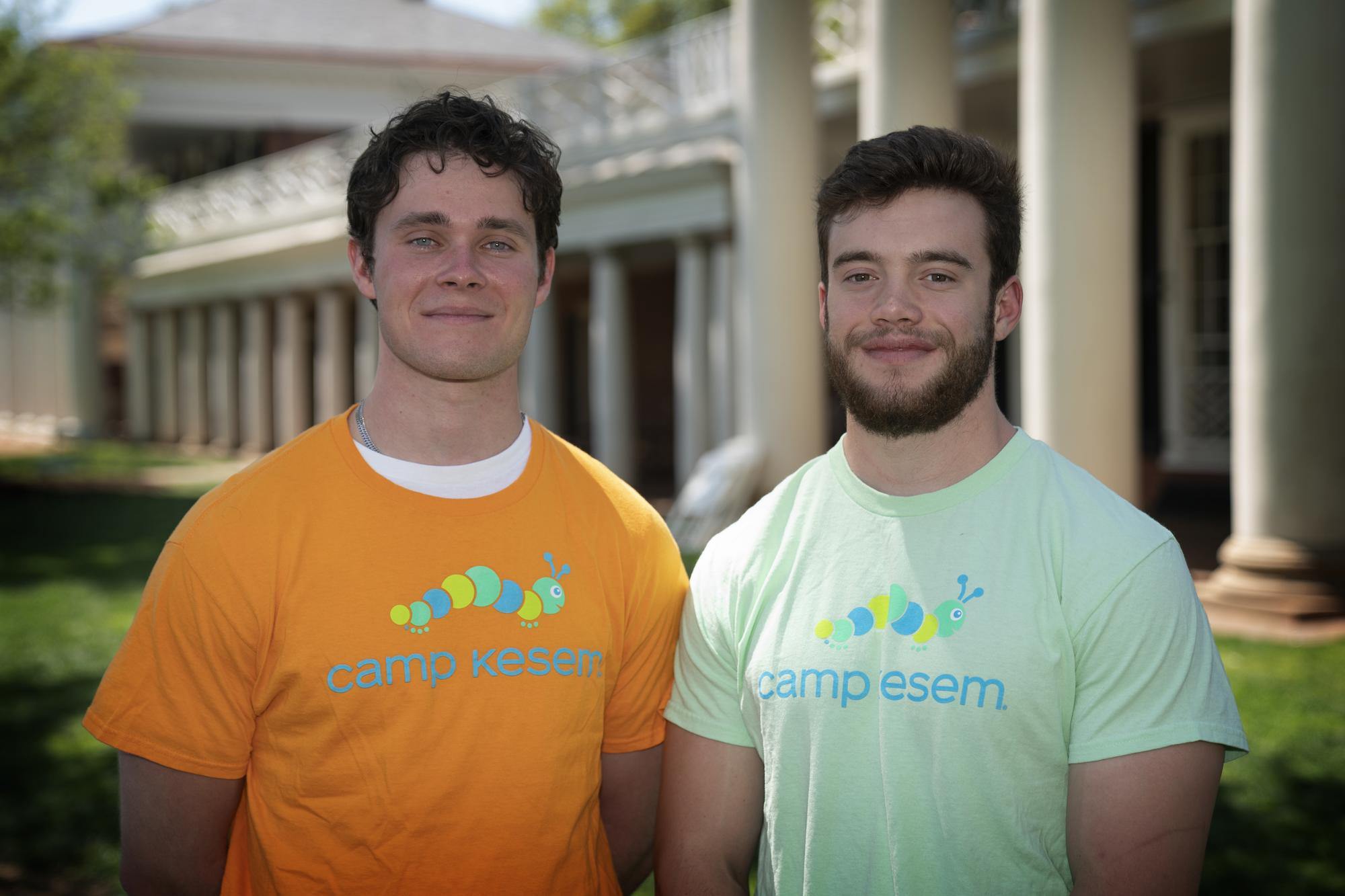 Header Body
Who Are We?
UVA Public Service is the front door to public service at the University of Virginia, designed to connect students, faculty, and community partners to social entrepreneurship, community engagement, and co–curricular service opportunities.
Subscribe to the Newsletter
Subscribe to the Public Service Pathways newsletter to receive important news and notices about the Pathways program and service opportunities.